When people talk about their dream vacations, they usually have their sights set on Europe or some exotic place like the Maldives. Rarely do people have Costa Rica at the top of their list for a lavish or romantic holiday – but that's all about to change. Costa Rica has much to offer visitors, from beautiful beaches to protected wildlife and endless adventure. If you're considering Costa Rica as a possible holiday destination this 2023, these reasons will convince you that it's the right choice.
Why Visit Costa Rica
As one of the most popular countries in Central America, Costa Rica offers visitors a variety of experiences, even during their short stay. The country is home to incredible biodiversity and natural attractions such as jungles, volcanoes, rivers, and so much more. However, if you need more reasons to visit the most beautiful places in Costa Rica, here are a few:
The Endless Opportunities For Adventure: Costa Rica is where recreational ziplining was invented if that doesn't tell you all you need to know about adventures in the country, what will?
Nature At Every Turn: The country is home to several national parks, each offering a unique experience with wildlife such as sloths and monkeys
Perfect For All Travel Budget: Whether you're looking for a luxury holiday or a budget experience, Costa Rica has it all.
Best Destinations In Costa Rica For Families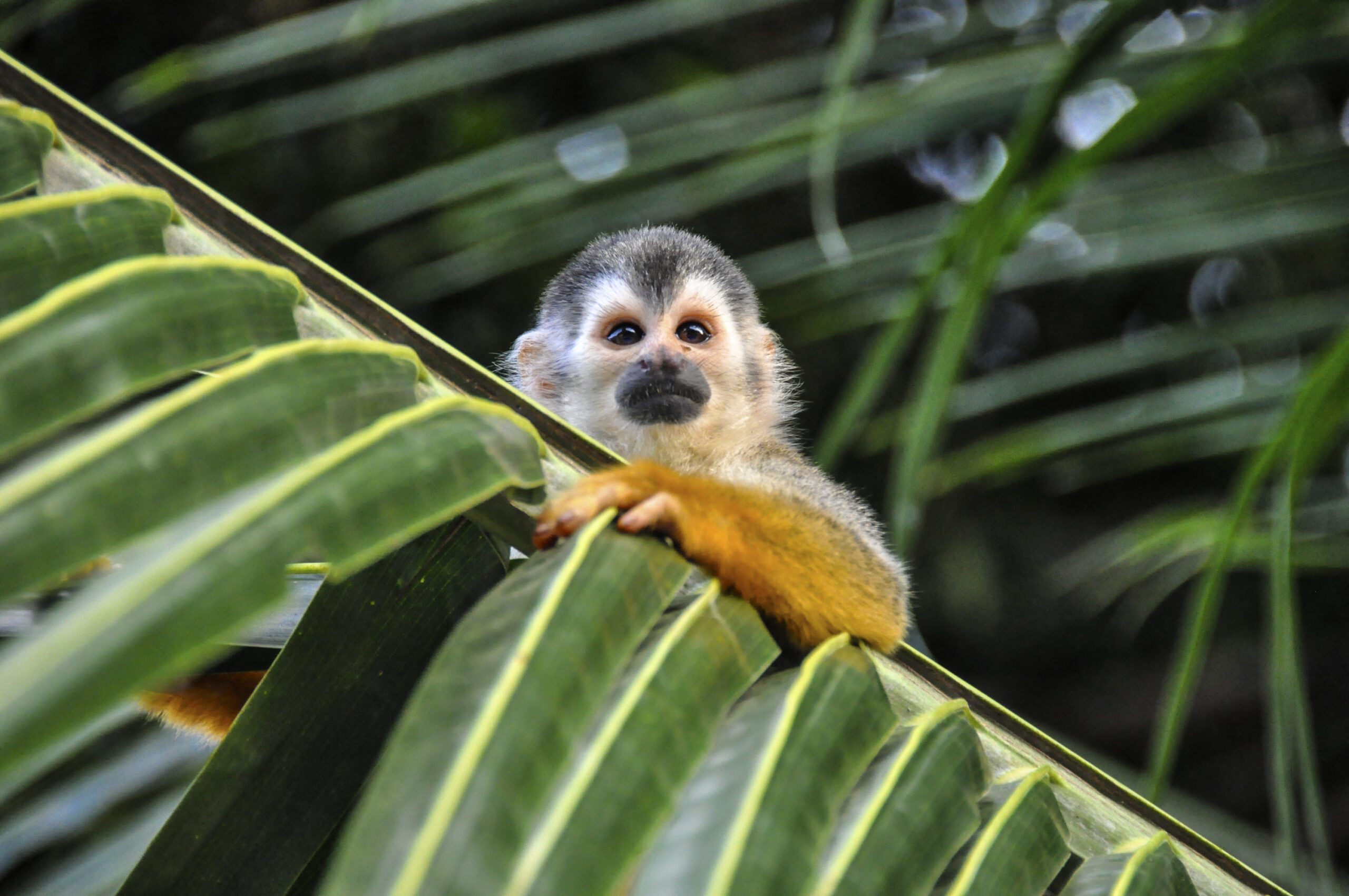 Planning a family vacation is challenging. Looking for all the right places that are safe and family-friendly is a top priority for any parent. To make your task easier, here are some of the best places to visit in Costa Rica that guarantees everyone in the family will enjoy their vacation:
1. Tamarindo
Tamarindo is a small surf town considered one of the best destinations in Costa Rica for families. Children can learn to surf and boogie board with the help of experienced instructors, and everyone can enjoy the area's numerous family destinations, tours, and activities.
2. San Jose
The country's capital is also a great spot for families with young children. Several attractions, such as the butterfly garden and the children's museum, keep the kids entertained. If you're looking for a place to stay in Costa Rica, Marriott has several properties in Costa Rica, including some in San Jose.
3. Manuel Antonio
Let your kids experience Costa Rican wildlife by staying at the Manuel Antonio National Park. Here you can enjoy white sand beaches and wildlife tours to see monkeys, and more.
4. Playa Hermosa
The calm Pacific waters make it a safe but still exciting destination for families visiting Costa Rica.
5. Arenal Volcano
Speaking of nature, it is a must for families to visit this hot spot during their vacation. The now dormant volcano offers different attractions such as safari floats and easy guided hikes, making it one of the best family destinations Costa Rica has.
Where Should Couples Go In Costa Rica?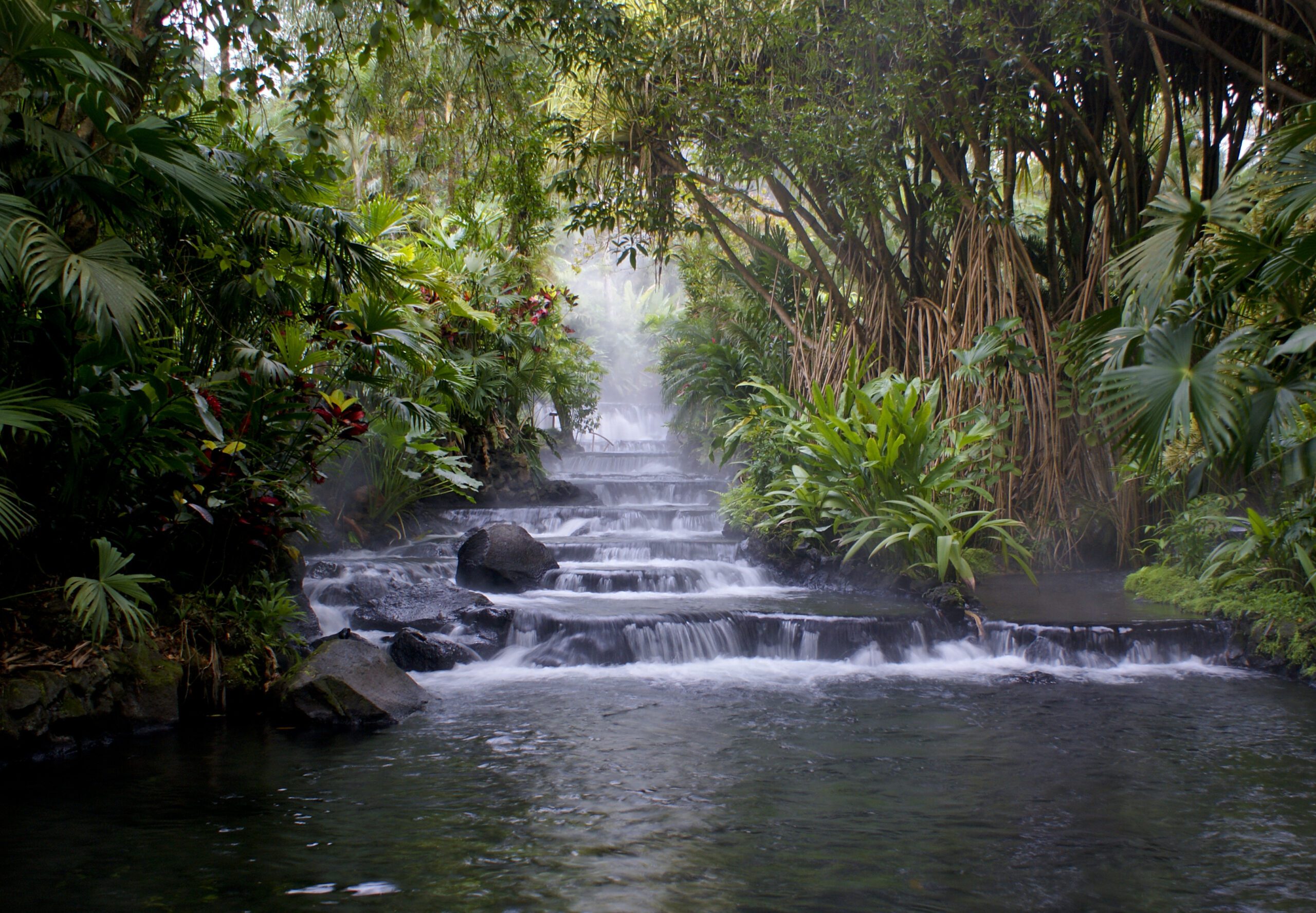 Couples planning to visit Costa Rica have several options for spending their vacation. For some, roughing it and backpacking is the way to go, while others prefer an all-inclusive luxury stay at a resort or relax in comfort at a world-renowned hotel like the Marriot. Whichever way you prefer to go on vacation, here are the best places to visit in Costa Rica for couples:
6. Ballena Marine National Park
One of the best places to visit in Costa Rica is the Ballena Marine National Park in Uvita. It is a secluded area with a romantic ambiance, perfect for couples visiting the country.
7. Tourtugero Forest
Located in the northeast of Costa Rica, Tourtuego Forest is a must-visit destination in Costa Rica. The national park is the best place to spot rare birds and nesting turtles during the right season.
8. Papagayo Peninsula
Luxury beaches for miles with views of an unspoiled coastline are just the beginning of any Papagayo Peninsula holiday. This hidden gem of Costa Rica offers couples endless scuba diving opportunities along with a whitewater rafting option.
9. Arenal's Hot Spring
Take a romantic dip in the hot springs of Arenal Volcano. Remember to look for a romantic hot spring option if you want more privacy.
10. Osa Peninsula
Considered one of the most biodiverse destinations, the Osa Peninsula is no doubt one of the most beautiful in Costa Rica. Couples who love nature and all of her wonders have to go here.
Best Places To Visit In Costa Rica For Solo Travelers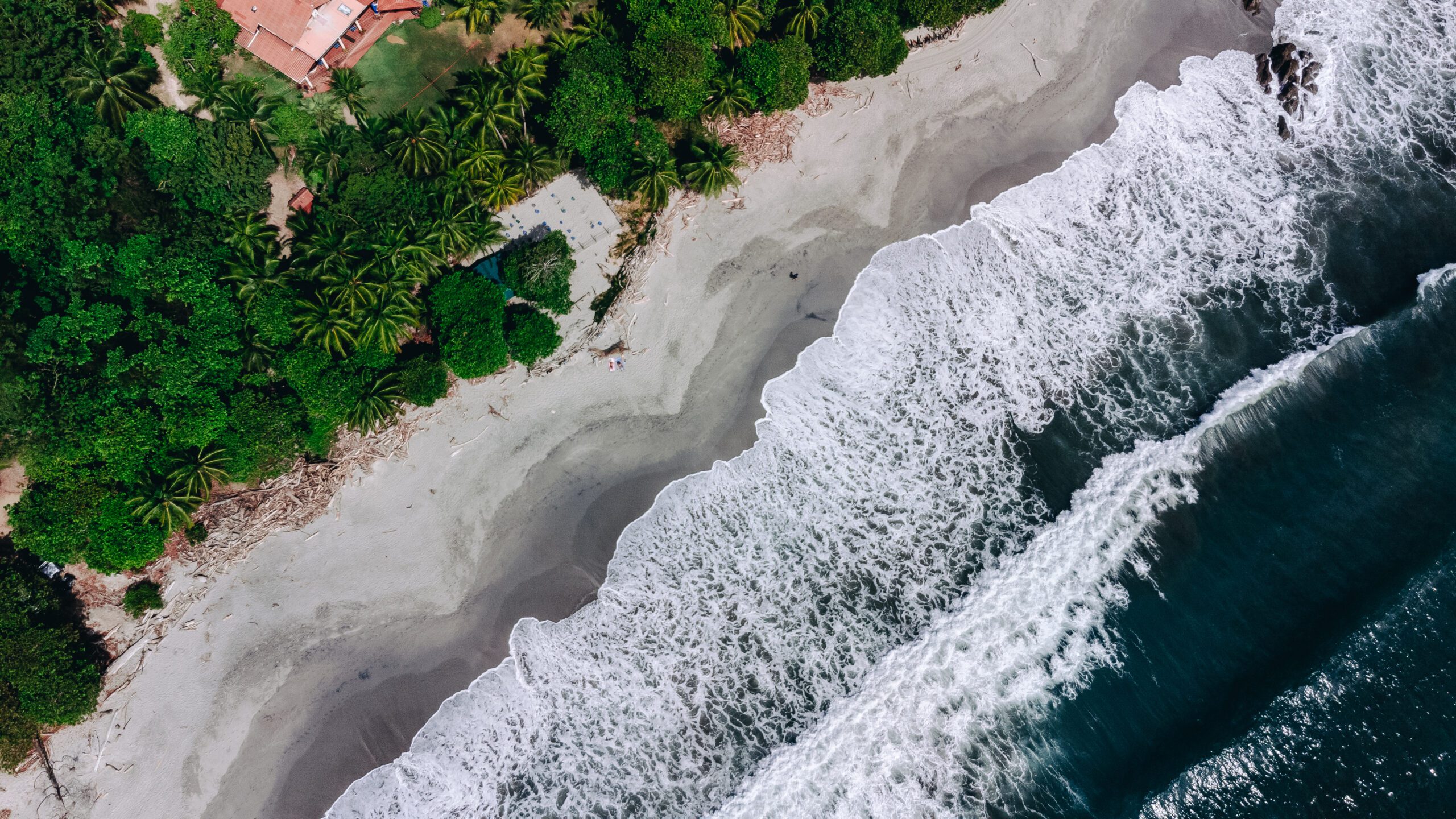 Since there's always something for everyone in Costa Rica, the country is also a destination for adventurous solo travelers. Since no one is tagging along on this trip of self-discovery, the best time to visit Costa Rica is anytime! Take advantage of your solo trip by going to the most beautiful place in Costa Rica.
11. Frogs Heaven At Sarapiqui
Take a trip to one of the country's many nature reserves, such as Frogs Heaven. It is the home of beautiful and colorful tree frogs. Without anyone else to look out for, you can easily enjoy the danger of spotting the tiny poisonous dart frogs.
12. Tamarindo
Solo travelers looking to learn a new skill can always try surf lessons at Tamarindo. Or if you prefer a more action-packed experience, Tamardino is also a great place for white-water river rafting with rapids that cater to beginners and experienced rafters.
13. Monteverde Cloud Forest Reserve
Marvel at the 450 different bird species in this protected nature reserve. If you're lucky and quiet enough, you might spot hummingbirds and quetzals, an amazing sight you will remember for the rest of your life.
14. Montezuma
Those looking for a more chill and relaxed beach vibe will fall in love with the town of Montezuma. Here you can just enjoy the tropical hippy town at your own leisure.
15. Isla Tortuga
Take a solo day trip to Isla Tortuga, where you can snorkel the clear waters. The rain rock is one of the best places to visit in Costa Rica to spot turtles and reef sharks. It's a must for any solo traveler who loves the ocean.
Costa Rica For Thrill Seekers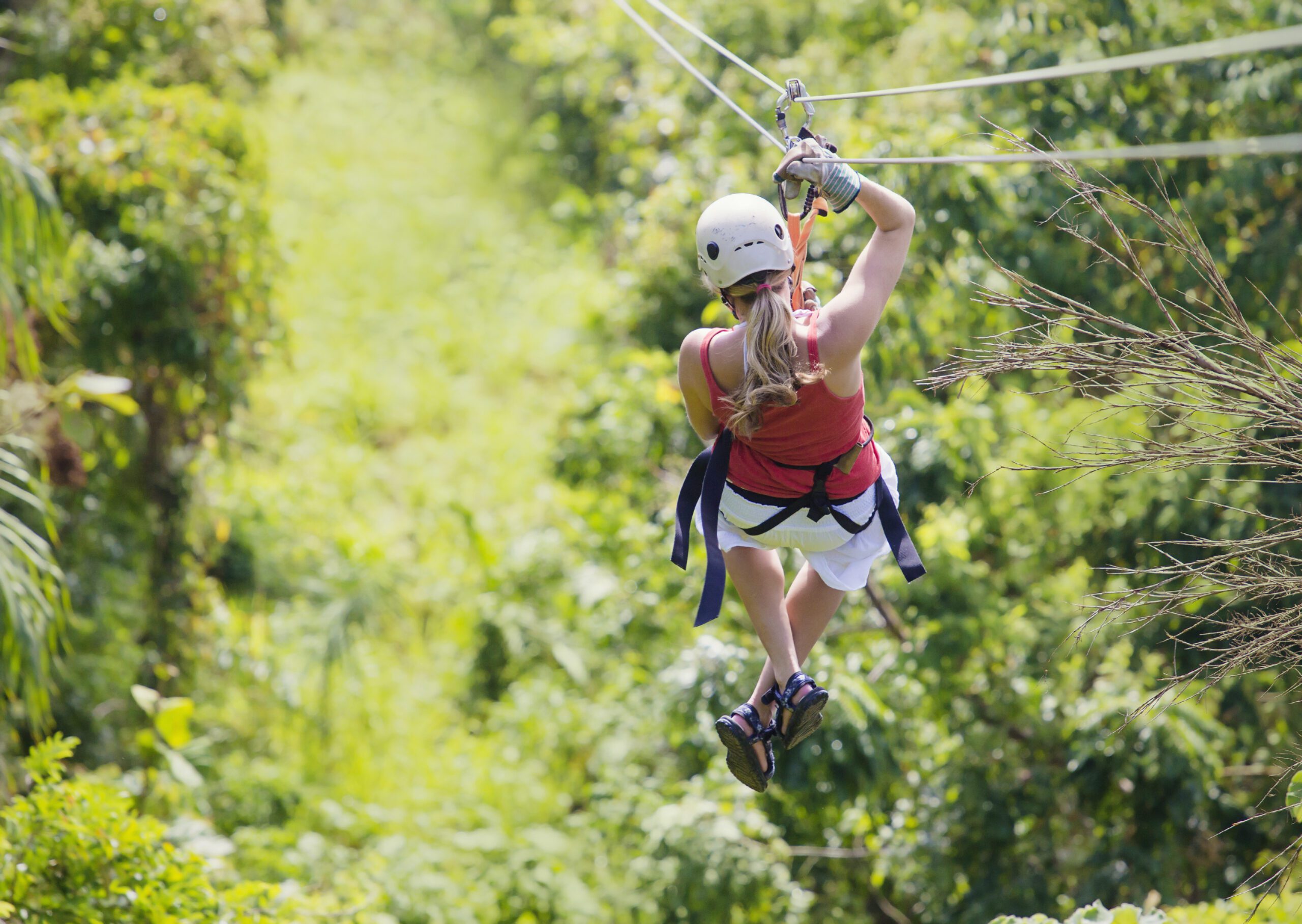 Of course, Costa Rica is a wonderful holiday destination for thrill seekers and those looking for an adventure of a lifetime. There's so much to do that you'll never be bored when visiting these places:
16. Corcovado National Park
Start your Costa Rican holiday with something easy, like going on a Trek in Corcovado National Park. When you're ready, you can walk along Monteverde's hanging bridges or fly through the park on a zip wire.
17. Visit The Pacific Coast
Whether you're hoping to see humpback whales at the Marino Ballena National Park or you're planning to get up close and personal with sharks during a scuba diving session, Costa Rica's Pacific Coast will surely get your blood pumping with excitement.
18. Vergua Rainforest Eco-Adventure
Zipline through the rainforest canopy or enjoy a jungle gondola ride in the Talamanca Mountains. There are always thrills on land and water at this destination.
19. Orosi Valley
There's always the horseback riding tour in Orosi Valley for a more laidback adventure. It's a great way to see the country's rural life, coffee plantations, and natural sights you can't find anywhere else.
20. Hike To A Secret Waterfall
Getting to Rio Celeste Waterfall is no easy task. It's a 45-minute hike through Tenorio National Park, but it is worth seeing one of the world's most beautiful waterfalls. This 60-foot waterfall ends in a majestic blue lagoon that is picture-perfect.
Best Places In Costa Rica For Foodies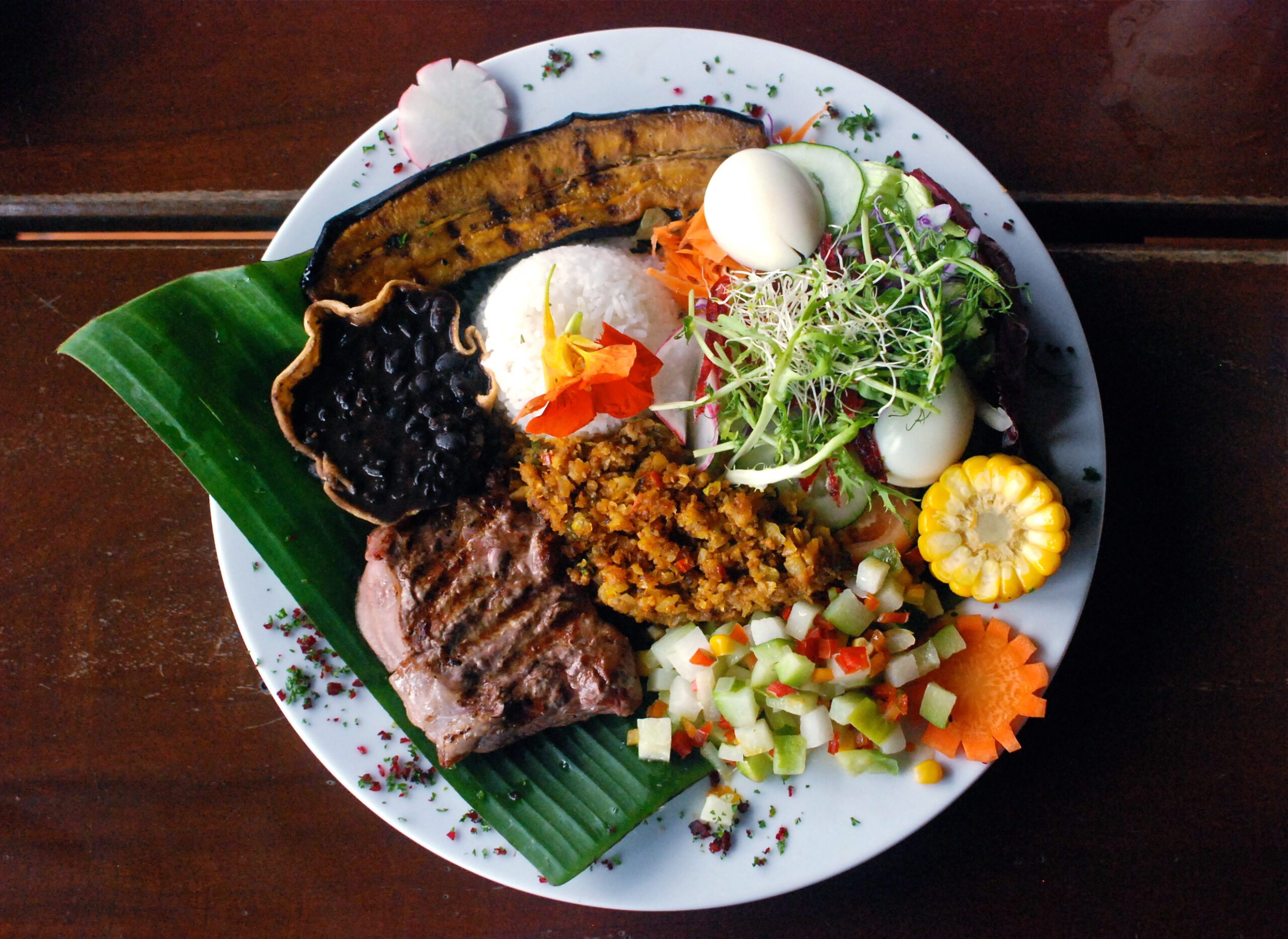 During a holiday, trying the local cuisine and delicacies is a must. For travelers who look forward to eating the best meals in Costa Rica, here are a few must-try suggestions:
21. Barrio Escalante
No foodie's trip to Costa Rica is complete without visiting Barrio Escalante in San Jose. If you want to sample everything the country offers, this neighborhood in the capital is where you should go.
22. Stop At Sodas
No, sodas aren't carbonated beverages. In Costa Rica, these are small restaurants that offer amazing meals for cheap. If you see a soda sign during your visit, stop and give it a try. You won't regret it.
23. Feria Verde de Aranjuez
Eat like the locals and take a trip to this famous farmer's market. There's no fresher, more authentic way to savor Costa Rican cuisine and delicacies.
24. San Jose Foodie Tour
Get a chance to see and eat at all the best restaurants and sodas in San Jose by joining a walking food tour.
25. La Fortuna
Everything from food tours, seeing how local chocolate is made, and even cooking classes are all available for visitors at La Fortuna.
When is the best time to visit in Costa Rica? Any time! No matter how or who you travel with, there's always something to experience and enjoy in Costa Rica. Start planning your holiday, and soon you'll understand why every visitor falls in love with the country.