The Caribbean is one of the world's most popular vacation and honeymoon destinations and is celebrated for its diverse offering of cruise experiences. In fact, if you're thinking about getting away sometime soon, the Caribbean is one of the best places to look for its unparalleled offering of tropical features, cultural experiences, and absolute splendor. Whether you need a romantic retreat or a family excursion, the Caribbean offers it all. As one of the most enjoyed vacation destinations for a reason, there are a multitude of reasons for visiting this sublime location.
While you may be asking yourself what the best time of year to take a luxury Caribbean cruise is upon planning yours, luckily, the only thing you'll really have to keep in mind in this regard is your personal availability.
Being in a revered tropical climate, the Caribbean is an exquisite vacation destination that's ideal for travel year-round. With every season offering something unique, there's really no wrong time you can visit the Caribbean and reap the opportunity of exploring its natural beauty.
With that said, let's explore each season:
Winter
As one of the best times of year to visit the tropics, winter is an ideal period in which to schedule your dream Caribbean cruise. Serving as a warm escape from traditional wintry weather, the region is packed with exquisite features one can only find in paradise.
This season is also an excellent opportunity to avert the cruise industry's peak seasons, allowing you to enjoy the benefits of fewer crowds and more space for adventure.
In this way, Caribbean cruises from November to December tend to be the most optimal ones to schedule, given how they can often provide much more tranquillity and time for intimate and in-depth vacation experiences.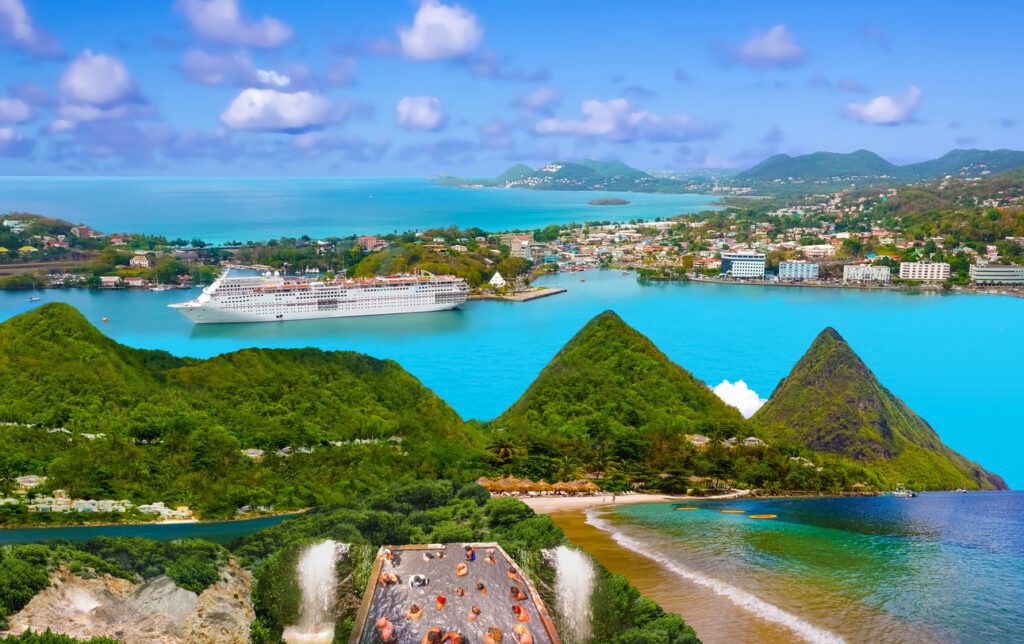 Spring
The spring is a uniquely fun time to choose to visit the Caribbean, with the region's festival season being at its peak. From Carnival in the Cayman Islands to Bacchanal in Jamaica, there are a plethora of opportunities to explore and enjoy the experiences brought about by Caribbean cultures.
It's really an ideal time to go if you are seeking to make the most out of your experience, with numerous ways to enjoy the area's maximal offerings of style, awe, and flair.
Furthermore, temperatures are also ideal during this time and are a great mix of mild and comfortable conditions that can make way for a range of opportunities to explore.
By going on your Caribbean cruise in the spring, you can be sure to best position yourself to discover and navigate everything the region and its culture have to offer.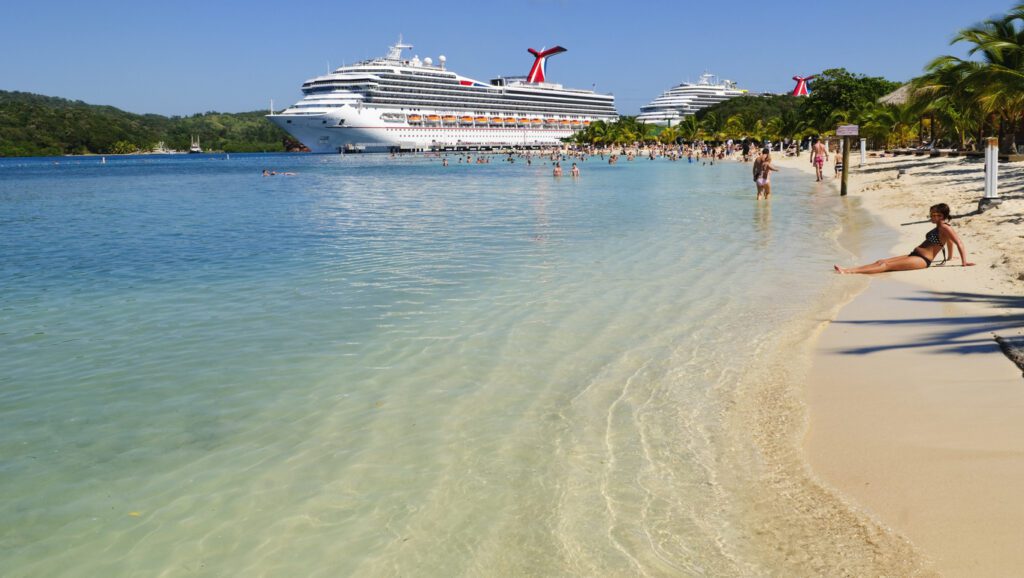 Summer
Being the most popular season to go on a cruise, the summertime is a great season to choose when planning your Caribbean getaway.
As a pertinent period in the climate's seasonal peak, the region's warm and invigorating summer temperatures mean that both days and evenings can be comfortably enjoyed outdoors, offering you more of an opportunity to discover and love what the Caribbean has to offer.
Furthermore, this is the best time of year to visit if you're wanting to truly take advantage of water and beach activities, with them being at their highest functioning and level of comfort in the summer.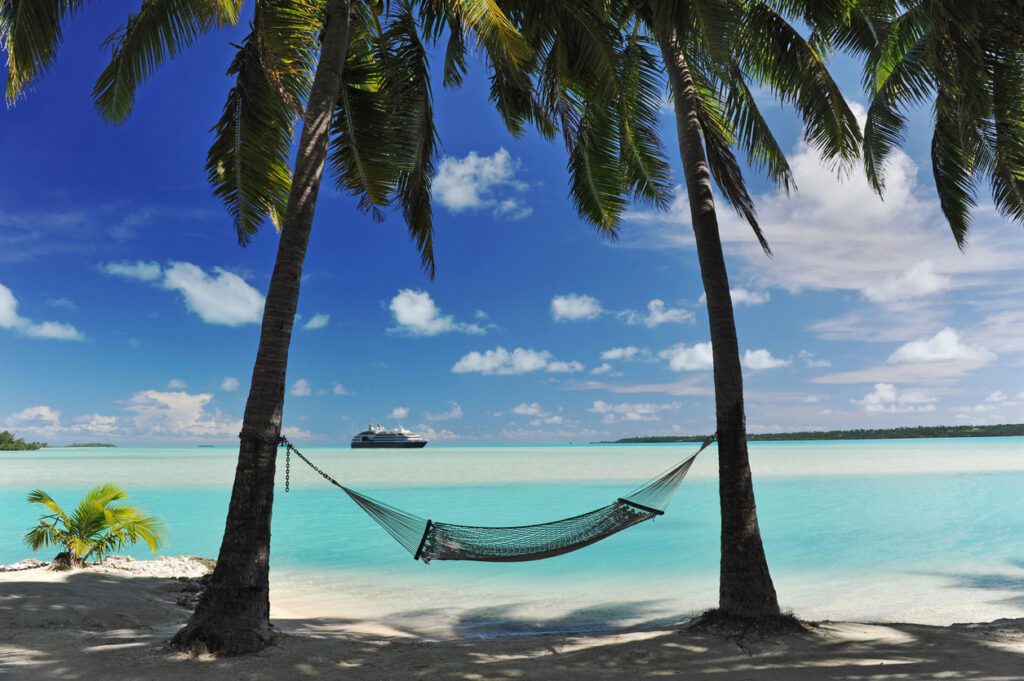 Fall
The fall is a unique time to embark on a Caribbean cruise given the optimal temperatures experienced during this time. While sometimes including mild rain, the fall is a great season to visit the Caribbean if you're looking to reap its complete beauty while taking advantage of fewer crowds and more room to explore. It's also an amazing time to save on fares, and can often be partaken in order to avoid the high season prices that can often accompany spring and summer travel. Furthermore, the fall is also ideal if you're looking to take advantage of autumn's culinary scene, which features many unique offerings suited for exploring in this season.
Overall, there's truly no wrong time to visit the Caribbean given its diverse nature and prolific offering of once-in-a-lifetime experiences. There are of course things to be mindful of when selecting the time of your getaway, as some people will likely prefer certain conditions, experiences, and options over others.
What it comes down to when making the right decision in this regard is considering your personal likes, dislikes, and priorities when it comes to a cruise experience, and assessing which season best matches those needs. Really though, with its ideal regional positioning that allows it to be an all-year hub for comfortable and stunning dream vacations, there is no wrong time to visit the Caribbean.
In conclusion, if you're wondering about the best time to cruise the Caribbean, don't worry. Any time is great to embark on a Caribbean cruise and we hope we answered all of your questions above.