We are a group of people who are passionate about the Caribbean and travel.
Some of us are Caribbean natives and some of us are just travel enthusiasts.
EpicCaribbean.com was started to share our love of the Caribbean because we think it is the best place in the world to travel. If you are interested in exploring the Caribbean on your next trip, we have you covered.
---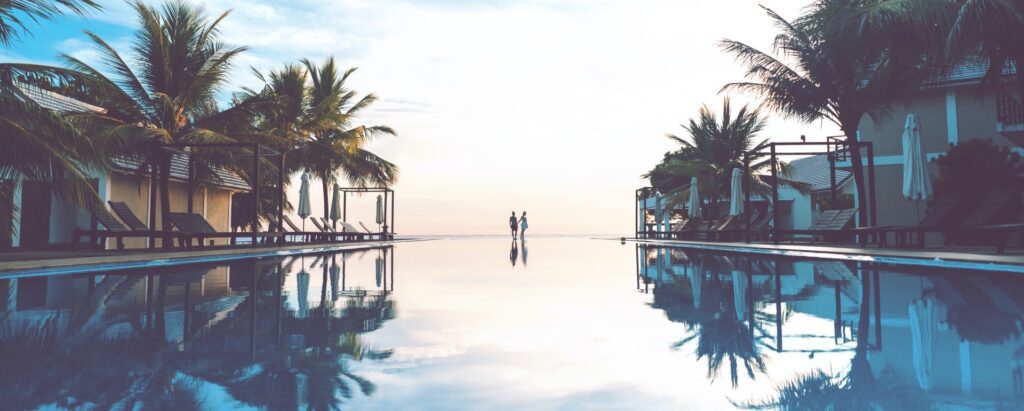 Our Team
Sam is the founder of EpicCaribbean.com and is a native of Florida. Sam loves the Caribbean with all his heart and wants to share it with everyone he can. He has been traveling in the Caribbean since he was just 18 months old and has seen most of its beautiful beaches and turquoise waters.
Rebecca is from Trinidad & Tobago and is a proud Caribbean enthusiast. When she isn't at work or writing for EpicCaribbean, she spends time with her husband, reading Trinidad & Tobago travel guides, eating Trinidadian food, and dreaming of visiting Dominica.
Leah also hails from Florida. She is passionate about the Caribbean and has even worked in Jamaica. When she isn't writing for EpicCaribbean, Leah can be found scuba diving, eating Jamaican food, or spending all day at the beach.
Jessica currently lives in Miami (or New York City depending on who you ask). From the ages of 15 to 22, she traveled all over the Caribbean and helped out with organizations such as UNICEF and Habitat for Humanity. She even spent six months living in Puerto Rico. Jessica specializes in writing about eco-tourism and volunteering/charities.