At EpicCaribbean.com, we are dedicated to providing the best possible travel advice for visitors to the Caribbean. We believe that the Caribbean is one of the most desirable travel destinations in the world, and we want to help our readers make the most of their experience.
To that end, we provide detailed articles on everything from where to stay and what to do, to how to get around and what to see. We also offer a wide range of travel tips, tricks, and advice, so that our readers can get the most out of their trip. Whether you're looking for information on the best beaches or the best Sandals resorts, we've got you covered. So if you're planning a trip to the Caribbean, be sure to check out EpicCaribbean.com first!
---
Follow Us
---
Our Team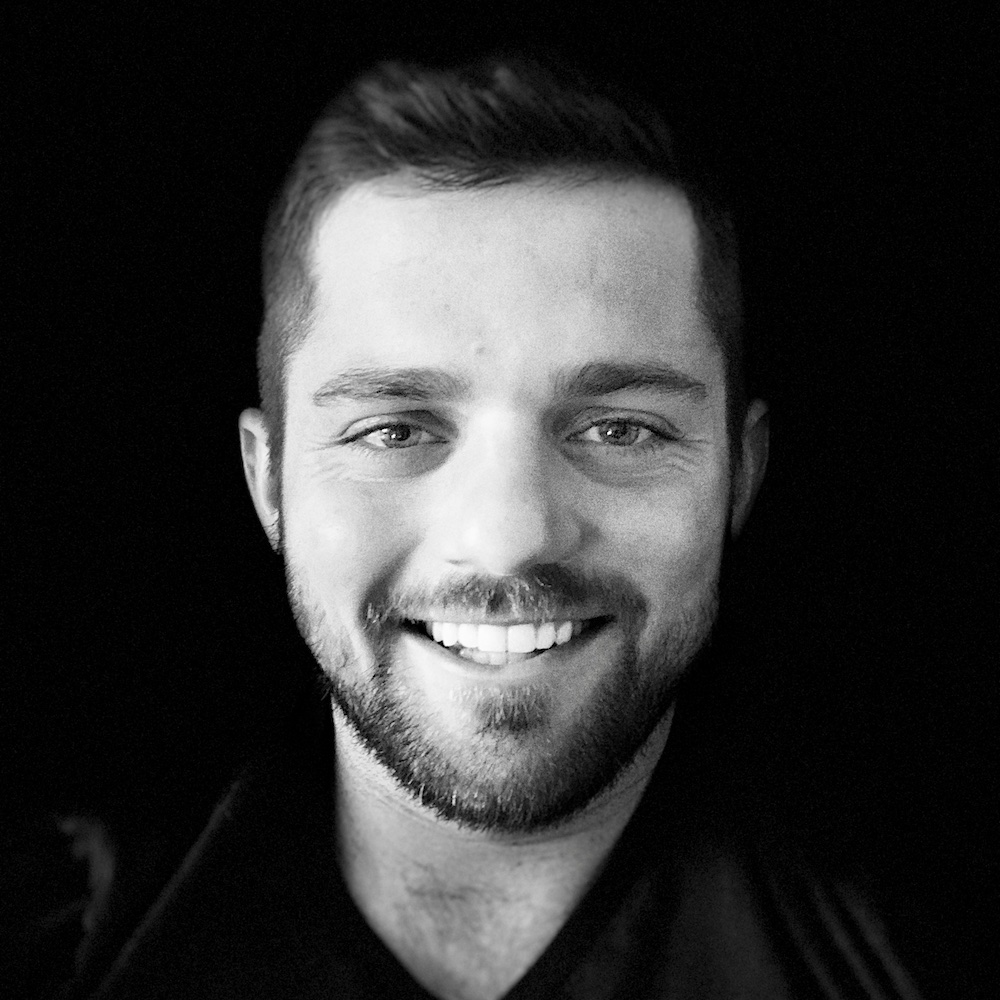 Jim
Jim is the founder of EpicCaribbean.com. He loves the Caribbean with all his heart and wants to share it with everyone he can. He has been traveling in the Caribbean since he was just 18 months old and has seen most of its beautiful beaches and turquoise waters.
Bevony
Bevony is a content writer for EpicCaribbean.com. She has an ongoing curiosity to learn new things that is satisfied by her writing career. As a nature lover, when she isn't writing or doing mom duties, she can be found enjoying the outdoors on her beautiful island of Jamaica.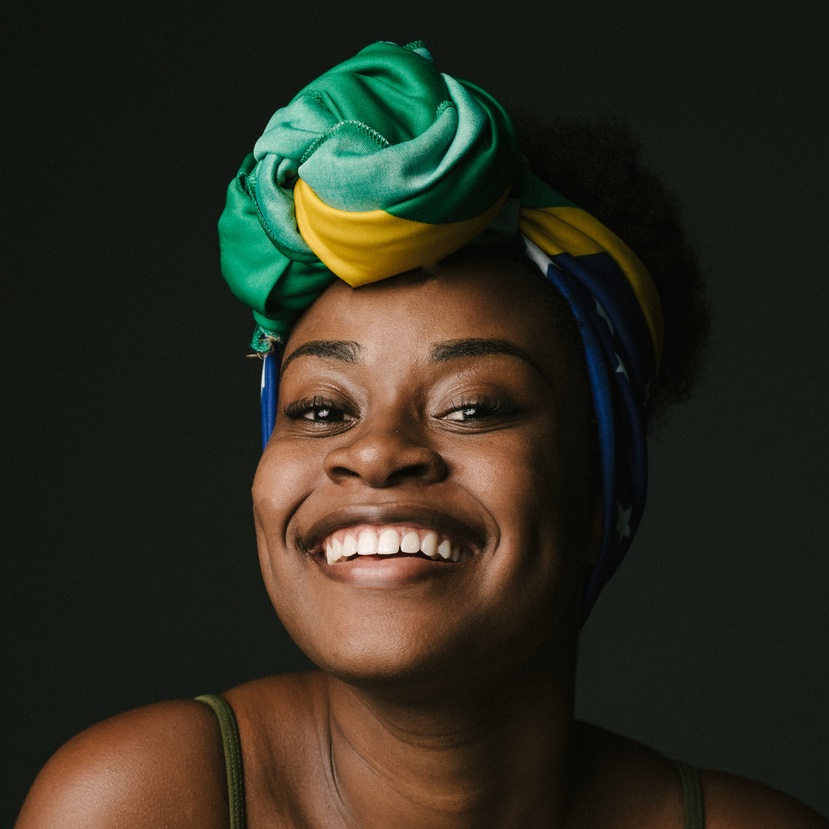 Rebecca
Rebecca is from Trinidad & Tobago and is a proud Caribbean enthusiast. When she isn't at work or writing for EpicCaribbean, she spends time with her husband, reading Trinidad & Tobago travel guides, eating Trinidadian food, and dreaming of visiting Dominica.
Contact Us